Potter's By The Sea
Restaurant & Bar
Fresh Anegada Lobster and local dishes served daily
Want to dine with your feet in the Caribbean sand?
This is a special dining experience! Dig your toes into the sand as you dine on the beach under the starlit evening sky.

All of our food is prepared fresh daily. You watch as your lobster is pulled fresh from the sea and cooked on our open torchwood BBQ grills.

Most of the entrees are cooked on open barbecue grills using special wood, collected from the interior of the island, which gives a very special flavour.
Known as the "drowned island", Anegada's highest elevation is only 28 ft. above sea level. The only coral island in the British Virgin Islands, Anegada boasts fabulous beaches, an immense barrier reef, salt ponds, Caribbean Flamingos and the endangered Anegada Rock Iguanas. Additionally there is wonderful beach walking, excellent snorkeling, spectacular sunsets and great lobster and seafood dinners!
Please do come join us on Anegada and enjoy our beautiful island and sumptuous feasting. Your only concern would be how soon you could return...
Potter's By The Sea Is Waiting to Entertain!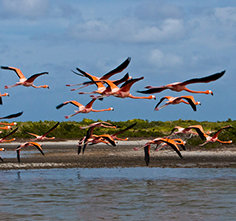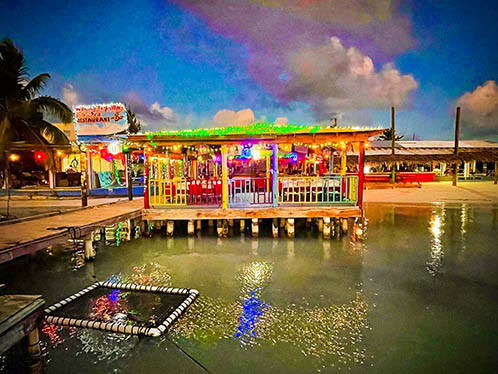 Let us plan your PARTY!
Whether for a BIRTHDAY, your WEDDING, or special ANNIVERSARY.
Just let us know in advance. You will be guaranteed a good time! Remember Potter's quote:
"SUN, FUN AND GOOD TIMES!"